Halloween Songs To Add To Your 2022 Playlist!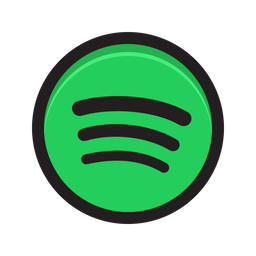 With the spooky season at our front door, we obviously need to have some tunes handy to get us in the spirit. That being said, here is my list of the top ten classic Halloween songs you need to add to your playlist:
Ghostbusters-Ray Parker Jr.

Bobby "Boris" Pickett and the Crypt-Kickers perform "Monster Mash"

This is Halloween-The Citizens of Halloween Town (From Tim Burton's "The Nightmare Before Christmas")

I Put A Spell On You-Screamin' Jay Hawkins

Somebody's Watchin' Me-Rockwell

Thriller-Michael Jackson

Hungry Like The Wolf-Dura Duran

(You're the) Devil in Disguise-Elvis Presley

Calling All the Monsters-China Anne McClain (from Disney's A.N.T. Farm)

The Addams Family Theme-Vic Mizzy
Honorable mentions:
Superstition-Stevie Wonder

Stranger Things theme-Kyle Dixon and Michael Stein
"M.I.B. Main Theme," by Danny Elfman.