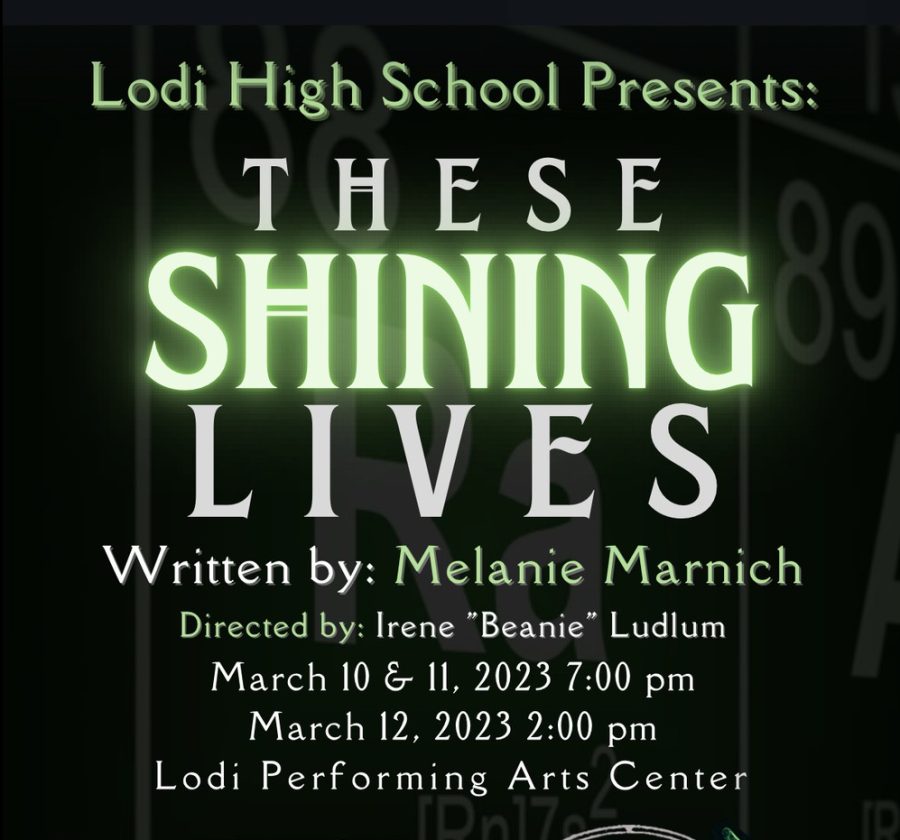 The Radium Girls are coming to Lodi High School! These Shining Lives, a play written by Melanie Marnich, a story that's set in the 1920s follows Catherine Donahue (played by Madison Griffis) and her rocky experience as a watch dial painter at the company Radium Dial. With the support of her friends...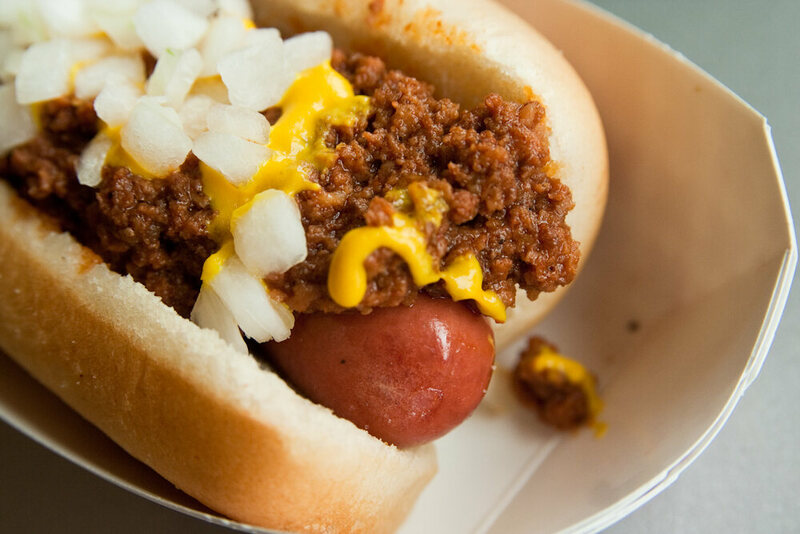 Today I will try to bring an answer to the age-old question. Is a hotdog a sandwich? There is currently no universal definition for the word...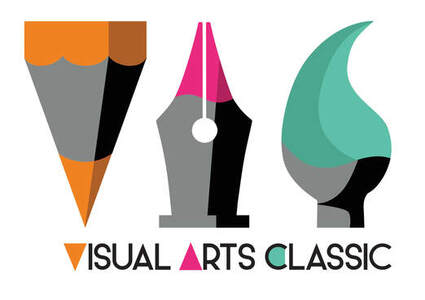 Pencils to paper, paint to a canvas, or the hands of a sculptor to clay, are all types of tools for different artists. A select group of artists...