Restaurants for any Occasion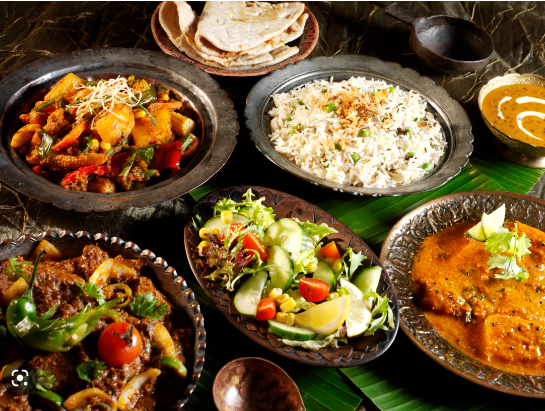 Trying to make plans and needing to figure out where to eat is always a struggle. Whether it's a school dance, a birthday, or another occasion, there are some great options for you. A couple of students have a few places they recommend.
Senior Ava Heller went to the Vintage for prom last year. She ordered the pasta and rated it a 5/10. When asked why she went there and why she gave the dish the rating, she said, "Because it was yummy."
Junior Annie Etlicher also went to the Vintage and ordered the chicken bacon ranch wrap and rated it an 8/10. She said, "It was really good but filling. I would recommend it because it was close by in Sauk and the food was good."
Another fan favorite is Buck and Honey's. Junior Noah Houdek went to eat there last year. He ordered stuffed chicken breast and rated it 7 out of 10. When asked what he thought of Buck and Honey, Noah explained, "It's a restaurant that is fun to go to with friends."
To pile on a couple more restaurants, a local one if you are craving some Mexican food is Casa Luna in Lodi on Main Street. There is also Log Tavern if you are craving some pizza and breadsticks. No matter the occasion, there is always a good place to eat!